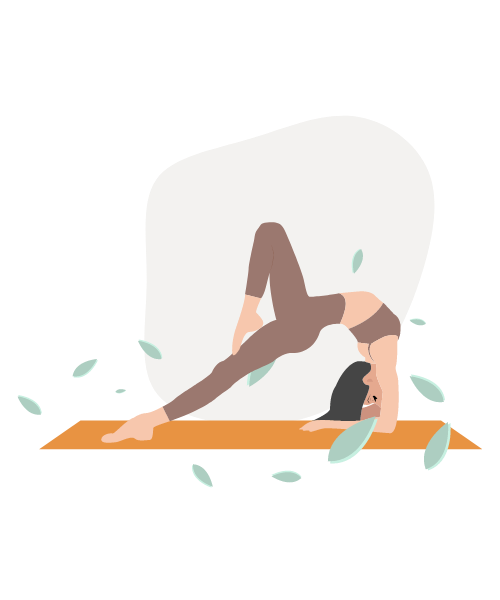 This plan is customized to inculcate a deeper sense of health and wellness while improving your quality of life and toning your body at the same time. We emphasize on the four pillars of health and wellness:-
Teenagers are treated like children and expected to act like adults. I wonder why this happens to every teenager on earth! These teen years come with tremendous amount of changes. You grow emotionally, practically, and intellectually, developing a sense of independence, identity, and self-esteem. Understanding all these needs, we offer customized plans to help you in your teens to develop a healthier relationship with food.
For Maintaining a Healthy Weight during adolescence years, the Teenager Health and Nutrition Plan will be customized after tracking down your eating habits, daily activity, sleep pattern and working hours
Along with the customized diet and guidance on the appropriate changes to be made in the lifestyle, You will also be guided for the right workout to be done for your overall wellness.
| 6 weeks ₹10, 287/- | 3 months ₹18, 387/- | 6 months ₹30, 987/- |
| --- | --- | --- |
Teenager Health and Nutrition Plan comprises of:-
Personalized healthy eating plan given by Puneet Kaur Chhabra!
Follow up every 7 days, WhatsApp chat support 24*7
Changes in diet according to the progress
Workout guidance (for 3 and 6 months plan)
Customized 30 minutes workout- do it anywhere, anytime (for 3 and 6 months plan)
Appropriate changes to be made in the lifestyle
Ayurvedic Remedies(for 6 months plan)
Counselling for health management and lifestyle modification in future at the end of the package (for 6 months plan).
We will educate you about how food affects your health, fitness and productivity (for 6 months plan).
We take weekly follow-ups to access your progress and update your plan accordingly
For More Information