GET HEALTHY
WHILE LOSING WEIGHT WITH OUR BALANCE MEALS PLANS
Nutrition Services are dedicated to bring you and your family healthy
Get started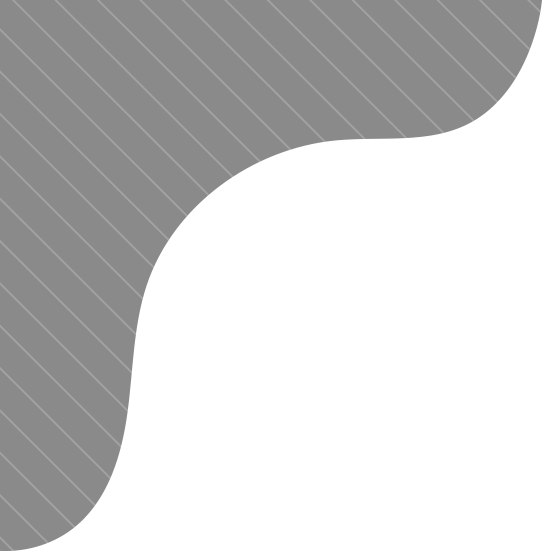 You are just one step away to be more Fitter and Stronger
Help
Build Healthy Habits for Sustainable results
Feel healthier, enjoy life!

Meet Puneet Kaur Chhabra "Founder – Strong Healthy Women
Author



Hi, I am Puneet and I believe to give in 100%
Puneet Kaur Chhabra is very passionate about the health and wellness of women. She is a Women Health Transformation Specialist who has transformed lives of thousands of women across the globe in more than half a decade. She is a mom and an army wife.
"From the time I conceived I faced new challenges at every stage. It was all about taking care of the family and my son, keeping myself as the last priority. Gradually I realized that only if I am healthy, my family is healthy. As it's only when you keep yourself healthy, only then you can help and be with your children in the best possible way. So, be that woman who never gives up despite all the struggles."
KNOW MORE

BALANCED

NUTRITIOUS MEALS Takes Your First Step Towards a

Healthier Life
Lets together make getting toned, healthier and fit fun. If you don't like or are not enjoying your transformation journey, then you're doing something wrong!
know more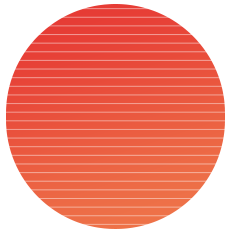 Why
Choose

us

Team Strong Healthy Women aims at changing your lifestyle and making you 'Fit for Life, Not just for One Season!'. Our plans help You to gain Better Health along with Losing Weight while preserving Your Muscle Mass.
Fitness beyond mere weight loss
Tried and tested customized health plans
Hand holding support until you finish
What The Book Is About
Book
A goal without a plan is just a wish!
A goal without a plan is just a wish! This book reveals the secrets of that toned body which you always wanted. The author in the book has shared the blueprint for getting fit while restoring gut health with better immunity, hormonal and metabolic health.
As you read, you will gradually unfold why "Lose Your Weight" is a bad advice – and the incredible strategies that work better instead to be the better version of you while moving past any of your stuck points and achieve sustainable solutions. Surprisingly you can eat all you love!
Know More About Book

What Our Clients Say
Says
Puneet works with great zeal. She's really motivating. After every session with her, I always felt positive and uplifted. I highly recommend Strong Healthy Women and am really glad I've had her to educate and support me throughout the last 5 years
Coming across Strong Healthy Women for my weight loss journey has been one of the wisest decisions I have ever made. People like me need a push, and Puneet always kept motivating me. Gradually from the focus of losing weight, my focus shifted to lead a healthy lifestyle.
Puneet's plan has 100% positively changed my life. I am so joyful to follow all the healthy practices now. All this will definitely work throughout my life. Always grateful that I had the chance to have a customized health plan from Its Health Moms
Thanks to Puneet who helped me a lot and always motivated me. I weighed 59kg when I started with the plan. In 3months I have lost 7kgs and a wonderful inch loss especially from the butt, which has always been my problem area. My journey was magnificent. The Weight Management Plan with Workout Guidance has definitely got the magic to reach your dream Fitness goals
I am a mother of 2 kids and have been struggling with PCOS from last 12 years. Not to forget the tough time i had while conceiving, the stress and weight gain that came along with PCOS. I am glad that I came across Strong Healthy Women on Instagram and thanks to you Puneet for reversing my PCOS and balancing hormones NATURALLY.
Hi, I am Sadaf and I came to know about Puneet through Instagram. I was having digestive issues since 12 years and was anemic with hemoglobin levels 8 since 3 years. From last two years used to feel bloated a lot. I spoke with Puneet regarding the same and her customised Overall Wellness plan helped me out with all these issues.
View All
Coaching on being healthier & fitter version of you
Coaching
It is all about guiding and assisting people in ways so that they are able to unlock their own hidden potential while helping them to learn rather than teaching them. One size can never fit all! We customize plans through one on one exclusive consultation program covering food, exercise and essential lifestyle modifications as per their individual
KNOW MORE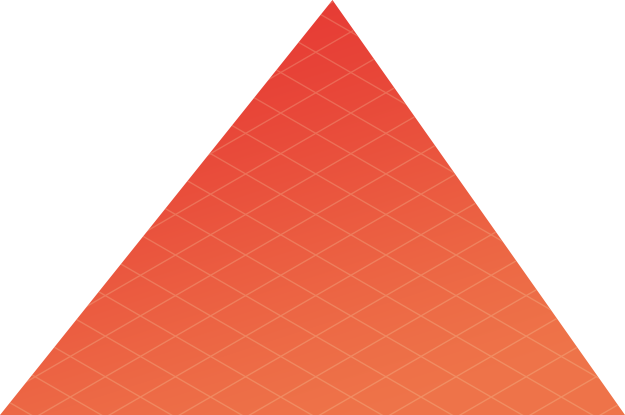 "JOIN YOUR HEALTH AND FITNESS JOURNEY WITH US"
Strong
Consultation and Plans to be healthiest you
Puneet has worked with clients from all walks of life and of all ages: be it a businesswoman or a homemaker, teenage girls or teenage boys, young and older adults. With her right guidance, women in over 15 countries have regained health while toning their physique and balancing hormones at the same time. They are able to manage work and family without being exhausted. She strongly believes that the word "diet" does NOT mean starvation. Yes, they do eat all the three main meals as well as snacks, in the right proportions thereby having a sustainable change.
Lets Go